Since hackers have increased their armoury to access your personal information, cyber security is urgently needed.
It is crucial to understand that cyber attacks can take a variety of shapes and affect both small and large enterprises.
The key to limiting hacking events is properly applying software testing procedures. This approach has grown in popularity over the last several years, and software testing has become recognized as a reliable defence against online threats.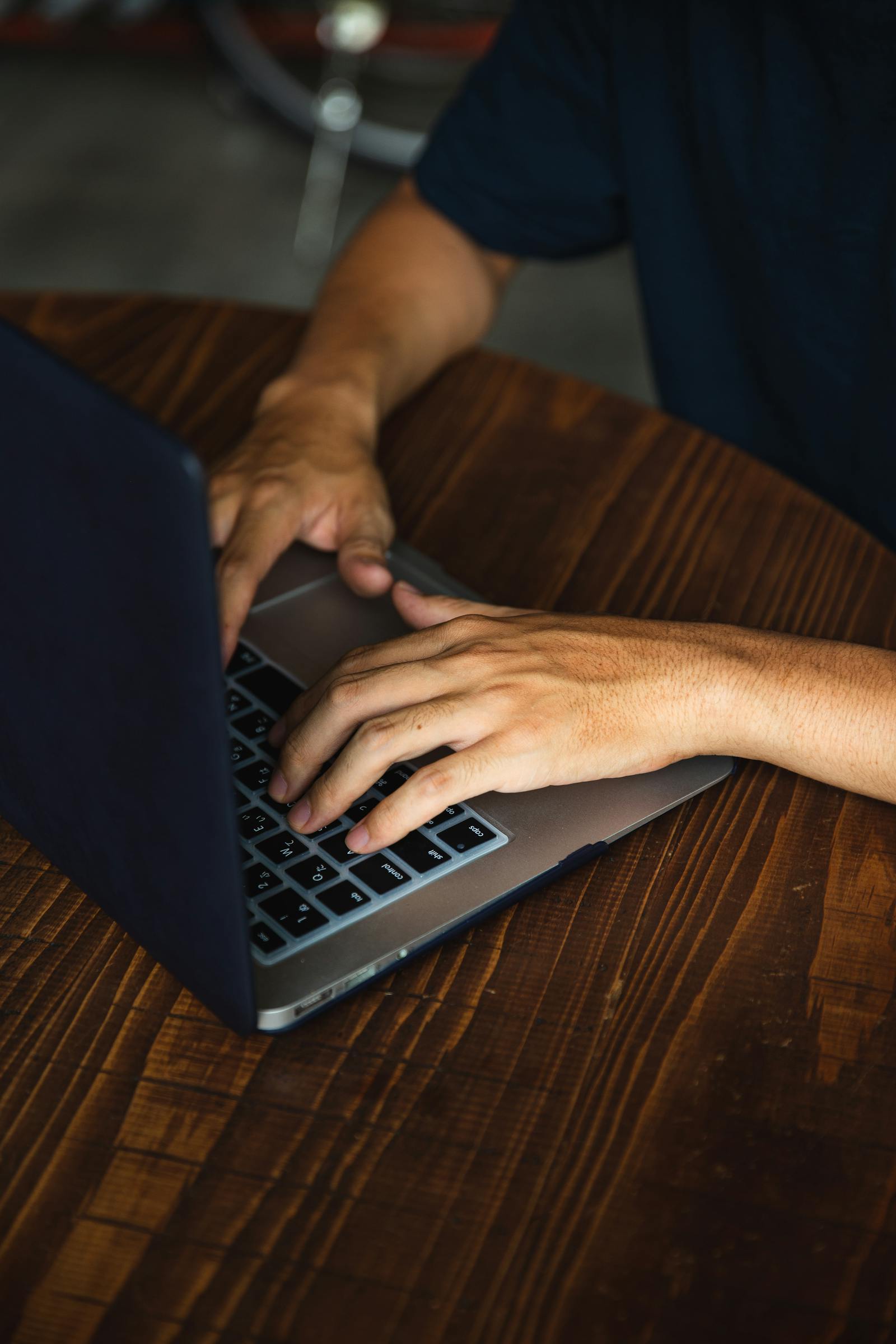 Cybercriminals are known to use cutting-edge technologies to infiltrate digital networks and steal vital data from businesses. It is unexpected to learn that between 2019 and 2023, about $5.2 trillion in worth would be at risk due to cyberattacks.
Why is software testing crucial?
Deploying a trustworthy software testing strategy should be on the agenda, given the current situation where enterprises are always at risk from cyber breaches and harmful activity. However, the limited dispersion raises serious concerns on a global level. Experts advise firms to work harder to comprehend the level of security testing they need to implement to prevent cyberattacks. The irony is in the method people use to identify systemic problems. The lack of knowledge about best practices for software creation and the emphasis on already available software provides a significant vulnerability for hackers to exploit. Thus, in such situations, the crucial importance of software testing is realized. Software testing is an easy thing to incorporate into your business plan. The first and easiest method is to employ a group of software specialists with security designing expertise. To ensure increased safety, it is also crucial to implement precise quality standards along the pipeline. With this setup, security will remain a top priority as the process moves through the pipeline's many stages.
Security Impacts of Penetration Testing
According to various surveys, an unsecured application with an insecure piece of code is the cause of nearly 3/4 of all cyberattacks. Applications are now distributed to the entire world's population, making them the main targets of cyberattacks. As a result, a business must guarantee the quality of the source code that links to the application. With the proper penetration testing implementation, such problems can be cleverly curbed. A penetration test, often known as a pen test, is a simulated cyberattack that targets your system to exploit key weaknesses. When discussing web application security, the value of penetration testing for increasing a web application firewall comes into play (WAF). Smart System Security: Penetration testing is a clever method for assessing security before a hacking attempt. To accurately identify security flaws, penetration testing tools are the only way to mimic real cyberattacks. Highlight Weak Segments: If we can identify the software's weak points, our chances of protecting records, personal information, cardholder data, etc., will be significantly boosted. In particular, penetration testing uses security flaws to build a strong defence system and fend off future cyberattacks. Network Security Support: Penetration testing is also crucial to network security. You can quickly identify potential security issues beforehand by using a dynamic approach to these testing. Additionally, data about security compliance, the response time of the security team, etc.
Invest in advanced cyber penetration testing
Advanced Cyber Penetration Tests are a crucial software testing technique to increase cyber security. Following this arrangement, techniques set forth by the cyber attacker are employed to halt further hacking events. Pen testers must analyze the technical landscape, like how cybercriminals utilize sophisticated technical tools to plan their next move. They can reveal any impending attacks thanks to this method. To properly identify vulnerabilities related to devices and public networks, the same toolset utilized by hackers is preferred. We now understand how software testing has expanded into cybersecurity to provide a higher level of security. Professionals specializing in security testing play a crucial role in helping a business build defences against potential cyberattacks. Through the expertise of Qualimatrix Technologies, you may learn more about penetration testing and its clever use.