Delhi is getting high on Trade and Technology and Who wants to miss the chance to be an integral part of it and experience the Heart Throbbing unforeseen conjunction of Tech and Trade.
Ensuring applications are dependable and effective has become crucial as the software business continues to develop at an unprecedented rate. Software testing is essential to providing end customers with perfect goods in this ever-changing world. A leading company in the software testing space, Qualimatrix, is preparing for a big show this year at INDIASOFT 2024, the biggest tech expo in India. Attendees from all around the world provide limitless exposure and an unmatched chance to highlight our state-of-the-art software testing services.
Creating a Profitable Budget
Careful budget planning is the cornerstone of any successful display. Qualimatrix understands the value of a well-allocated budget and suggests setting aside money for things like marketing, branding, lodging, and other necessities. With this calculated strategy, you can be confident that your business objectives are met and that your participation at INDIASOFT 2024 will have a significant impact.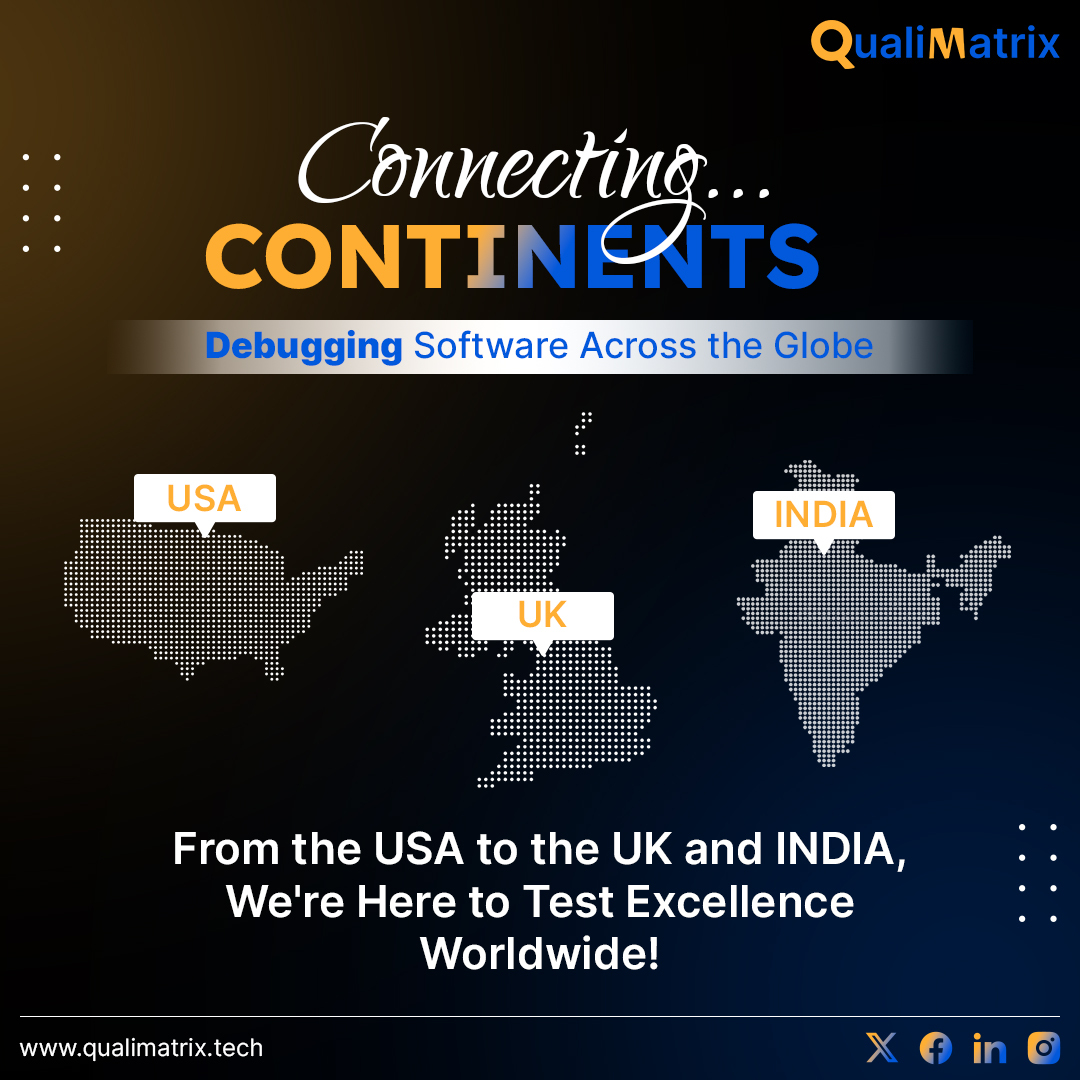 Planning Your Exhibition Design: Shout Out Your Presence!
To stand out from the crowd of exhibitors fighting for attention, one must be unique. Make an exhibition design that is both captivating to the audience and accurately represents your company. Choose a theme that complements your software testing offerings to give customers an engaging experience. It will be possible for participants to see firsthand the superior quality of your goods and services with a thoughtfully designed demonstration area and sample trials.
Showcase Your Products and Services: Let your customers Remember you!
Giving out high-quality gifts is a great approach to get people to come to your booth. Think of providing pens, tote bags, sunglasses, and t-shirts with bespoke branding. These are not only eye-catching freebies but also powerful marketing instruments that help your business become seen outside of the exhibit hall. Make sure to use captivating presentations and interactive demos to highlight your expertise in software testing.
Early Registration for the Exhibition: Hurry! for the Early Bird Discount!
It is essential to register early for INDIASOFT 2024 in order to enhance your visibility. Getting your booth in a prominent spot increases the likelihood that prospective buyers will stop by. A crucial first step in achieving success is to strategically situate your booth so that visitors will find it interesting to visit. Aside from giving you plenty of time for careful planning, early registration guarantees that you are ready to leave a lasting impression.
Let People Know You Are Exhibiting: Make Network your Net Worth!
It's time to create buzz about your participation as the event draws near. Use your website, social media accounts, email, and other communication channels to let customers know that you will be present at INDIASOFT 2024. Make contact with influencers and bloggers and ask them to write about your exhibition. Inspire your clients to tell others about the event and create excitement for a large attendance. Remember to identify yourself by your booth number, C-100, so that visitors can find and interact with Qualimatrix with ease.
Over to You
Dear Reader now that you know everything about the event Qualimatrix invites you to grace us with your Presence at our Booth: C-100. We aim to provide our Audience with the best offers and pricing for testing solutions and making business benefit from our services. Let's excel together at INDIASOFT 2024!