Companies with in-house QA services have occasionally felt wonderful.
Still, they generally fight constantly to keep a skilled QA crew available when needed because the software industry, skills, and demand & supply tend to fluctuate. An external source of software testing services offers the benefits of specialized testing without the difficulties you would encounter in keeping one!
Software testing is a requirement for every software development project from the very beginning. Selecting the best software testing partner is crucial because it is necessary for accelerating the software release cycle and guaranteeing the desired level of product quality. The fundamental goal of outsourcing QA services is to increase product quality while reducing expenses.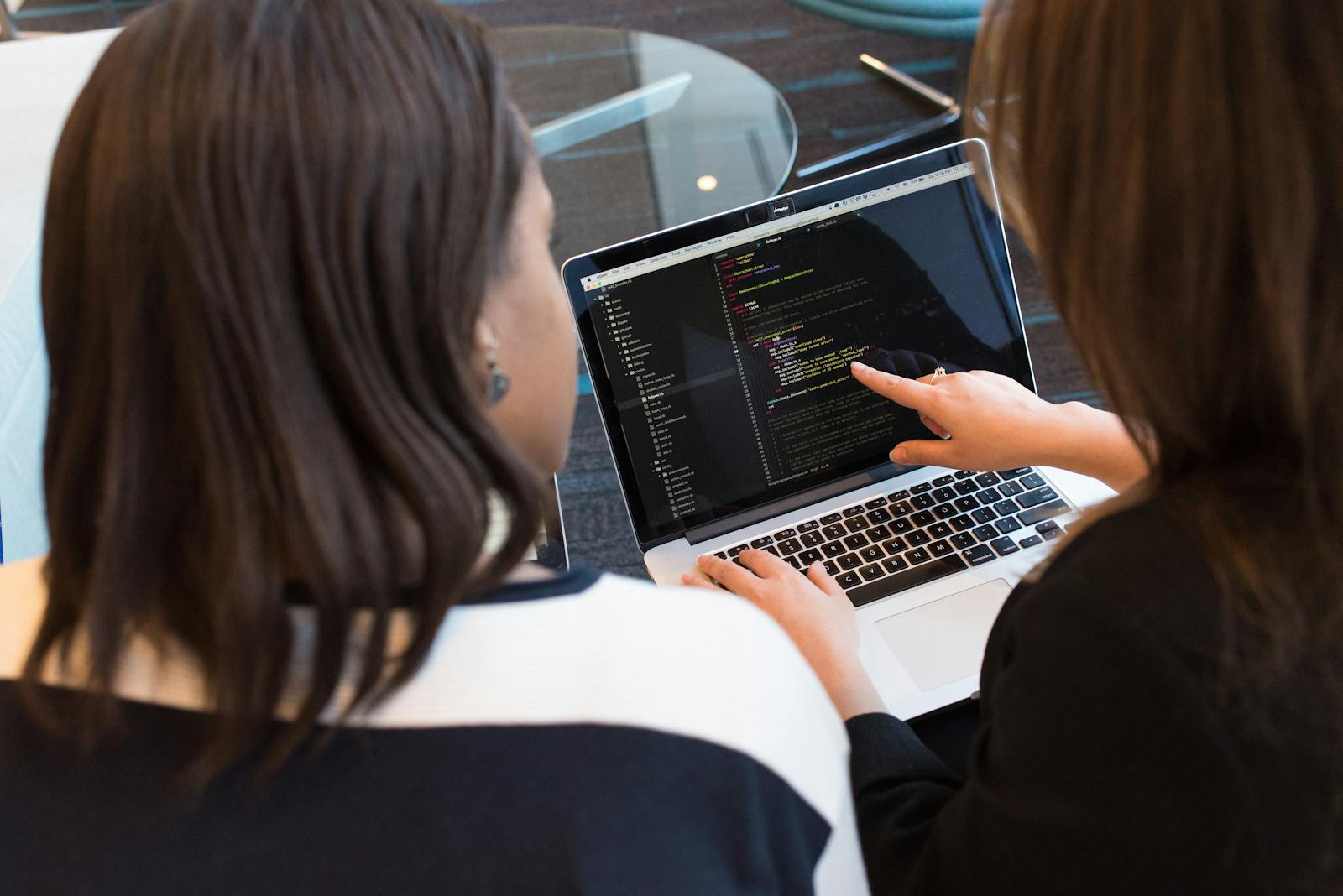 Software testing is an essential stage of software development, but it is not the main focus for most businesses, frequently due to a lack of time or resources. The firms achieve better results and can concentrate on their primary objectives when they outsource this software testing to devoted, knowledgeable, and specialized quality assurance partners. Some factors should be considered as part of the evaluation criteria when hiring such specialized software testing vendors.
Excellence of Testing
Having a top software testing company as a partner enables you to obtain an objective third-party evaluation during each stage of software development. This supports your efforts to steer the development toward an objective, presumption-free testing that satisfies end users' needs. Compared to an internal QA team, an independent one uncovers more flaws in a product. This indicates that the best software testing protection protects and maintains quality throughout the development cycle. Independent testers are unaffected by management pressure and rigorously follow the goals and objectives of the customer.
Decreased Management Effort
The headache of hiring and training QA engineers is removed once you sign up for the services of the top QA firm. The development team should only concentrate on producing the greatest product possible. Additionally, management doesn't have to worry about handling the overflow of employees. Since QA company testers are employed on-demand and already have the necessary knowledge and experience for industry standards and compliances, cross-training is unnecessary whenever a tester switches from one domain to another. This helps the organization stay ahead of most competition and adapt quickly to market changes.
Availability Of The Top Testing Talent
The procedure of setting up the hardware and software necessary for testing the product is eliminated when you work in conjunction with an independent testing services provider, giving you an advantage. Management can be responsible for testing frameworks, tools, and environments. QA leaders can assist you in finding the top testing team to minimize the amount of development rework! Voila! It is a win-win situation!
Capabilities of the Team
The testing team, also known as QA engineers and quality managers that the testing partner assigns, ensures they are qualified and in compliance with their management and software testing experience. Before submitting their development project, many clients are allowed to speak with the engineers and management so that the partner may confirm the competence and readiness of the testing teams' testing capabilities. Even the partner checks to see how well the team members fit into the new partner's culture and environment. The team members' certifications can also be verified because they assure a corporation of the partner's testing methodology.
Communication
The ideal software testing partner guarantees a stable, easy-going dialogue with the clients. The partner offers dedicated POCs, who are always available to contact and assist the client. This aids in reducing miscommunication, which could negatively impact production unless management employs the appropriate technologies and procedures to prevent it.
Secure Testing Environment
The testing service provider ensures that they have the hardware, software, testing tools, backend database systems, operating systems (Mac, Windows, Linux), etc., required to support your product. Additionally, check the security offered by them as a partner because, from a business standpoint, data protection is crucial when outsourcing.
Do you require further information, or do these not suffice?
If you still need more persuading, we invite you to stop by Qualimatrix Technologies and see the difference our position as a top partner in software testing is creating. Having the title of greatest in the world comes with a great deal of responsibility. Still, with our arsenal of clever tools and innovative frameworks, we guarantee the best testing services with a team of incredible testers ready to be outsourced and rock your product!