Hey bankers! You are always on your toes to gain every bit of financial knowledge, the moment a policy changes or there is some new norm you get well versed with it instantly but finance alone is not enough. Fintech is the new normal.
Over time, technology has advanced quickly in the banking and finance industry, changing how financial services are provided to clients.
So to leave no stone unturned in your upskilling here we bring some software trends you must keep up with if you belong to the Banking and Finance sector.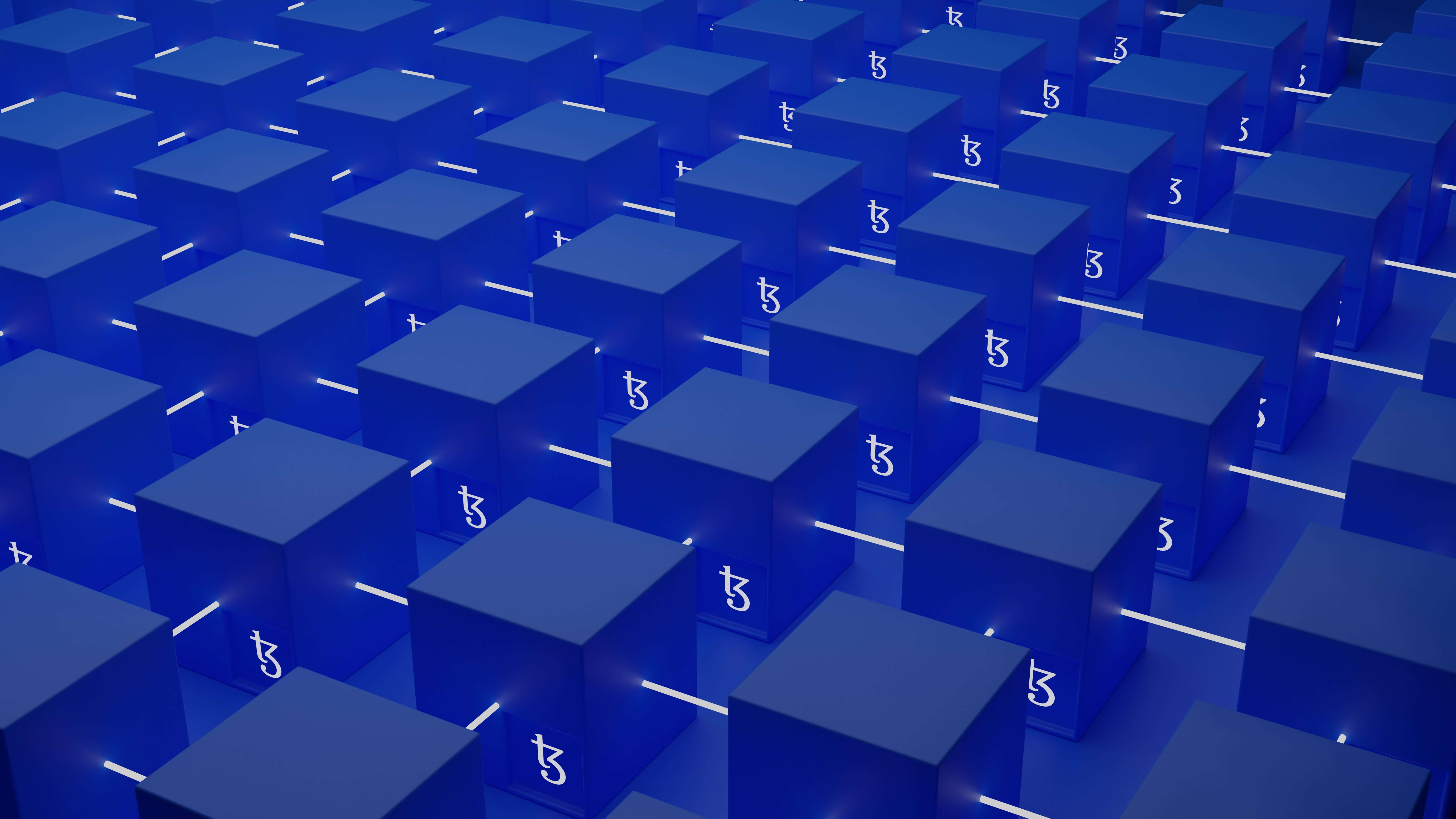 The BFSI sector's urgent requirement for reliable and effective software testing is a result of this digital transition. The performance, security, and dependability of financial software and systems are expected to be significantly improved in 2023 thanks to developments in software testing . In this article, we'll look at some of the major developments in software testing that, by 2023, will have a big impact on the BFSI industry.
Shift-left Testing Approach:
Testing is done at the conclusion of the development cycle in the conventional software development paradigm, which uses a linear approach. However, this method frequently results in late-stage bug detection, which can increase expenses and cause delays. The shift-left testing strategy, in contrast, places an emphasis on the testers' early involvement in the development process.
BFSI organisations may find problems and faults considerably sooner in the development lifecycle by integrating testing from the start, which lowers the overall cost of problem-solving. This development will enable banking and financial companies to easily provide their clients with high-quality software.
Test automation has gained popularity in recent years due to its ability to speed up testing processes while also improving accuracy. BFSI firms will increasingly use test automation technologies in 2023 to automate repetitive testing jobs such as regression testing and performance testing.
Furthermore, the use of Artificial Intelligence (AI) in testing tools will allow for the development of intelligent testing frameworks capable of self-healing, self-learning, and adaptive testing. Artificial intelligence-powered testing will improve test coverage and discover potential vulnerabilities in banking apps, protecting sensitive client data from cyber threats.
With the increasing number of cyberattacks and data breaches in the BFSI sector, security testing will be a major focus in 2023. BFSI firms will invest in advanced security testing approaches such as Threat Intelligence-based testing in addition to standard security testing practices such as penetration testing and vulnerability assessments.
These practices will allow for the proactive identification and mitigation of potential security issues, as well as the protection of consumer data and compliance with data protection standards such as GDPR and CCPA.
As customer expectations rise, BFSI apps must function properly under large user loads and variable situations. In 2023, performance engineering will become increasingly important, with software testing focusing not just on discovering bottlenecks but also on proactively optimising system performance.
Financial institutions should do load testing, stress testing, and capacity planning to ensure that their apps provide a perfect experience even during peak usage periods.
Fine Print
The financial services industry is at the vanguard of digital change, and software testing will be critical to the success of these technological breakthroughs. Financial organisations may improve the quality and security of their software systems by embracing the 2023 software testing trends, such as the shift-left strategy, test automation and AI integration, security testing, performance testing , and blockchain testing.
Finally, these developments will enable BFSI firms to provide seamless and dependable services to their consumers, ensuring a competitive advantage in the ever-changing financial market.
To fathom more on this subject and fetch some great facts about Testing Visit https://qualimatrix.tech/